We'll be back soon!
Sorry for the inconvenience but we're performing some maintenance at the moment. If you need to you can always contact us, otherwise we'll be back online shortly!
-MyEtapp Team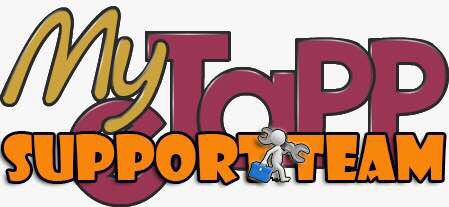 Maintenance Time 1 : 01.30 PM To 02.00 PM
Maintenance Time 2 : 12.00 AM To 02.00 AM
* If after the maintenance period, the screen is still displaying the maintenance page, you are kindly requested to refresh the page by pressing 'F5'.